If You have received a
promo code
you can enter the code into your
profile field
and
redeem
your free promo deal. it is easy to redeem your promo code. Follow these steps.
Step 1:
create an account at converseit.net create your account
by clicking here!
Step 2:
Activate your account.
We have
sent you an email
with a link to confirm your account
click the link
and your
account is now created.
Step 3:
now that our account is created we can redeem the code. Go to the toolbar up top and click Welcome, Guest Then click edit profile.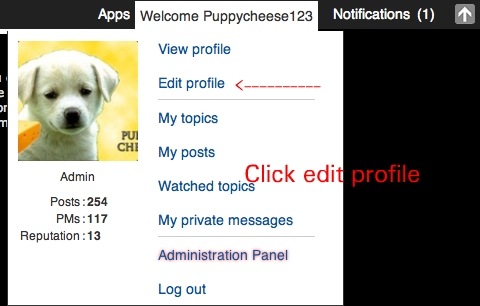 Step 4:
Go to your informations tab!

Step 5:
Scroll down
until you see a
profile field
called
Promotional code
and enter your promotional code inside the
text area
.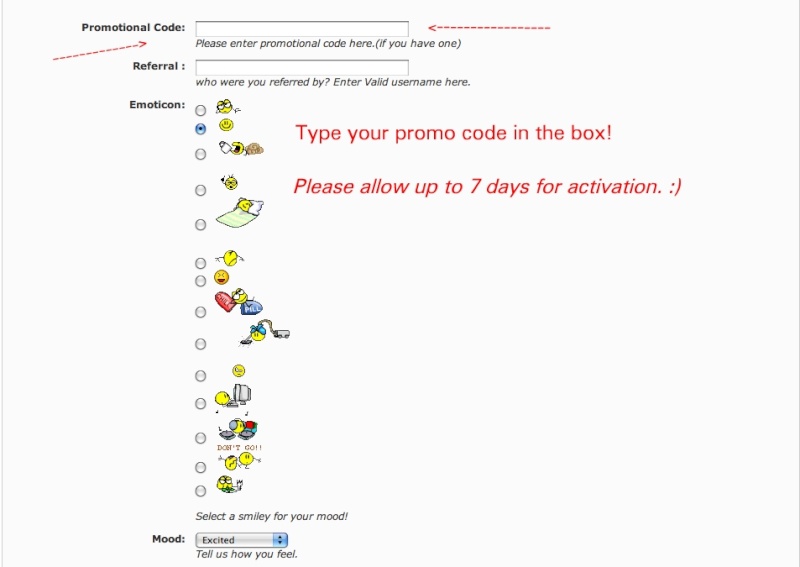 Please allow up to 7 days for activation. As we are very busy. We will give you your promo as soon as possible. If you did not receive your promo please contact an administrator or contact our staff here http://www.converseit.net/h26-contact-us