The 1968 camaro was manufactured by general motors. It is classified as a pony car or muscle car! The car is not sold on demand and you will have to find it if you want to buy it! Not sure what they go for. The engines available are....
Engines
230 cu in (3.8 L) I6
250 cu in (4.1 L) I6
302 cu in (4.9 L) V8
307 cu in (5.0 L) V8
327 cu in (5.4 L) V8
350 cu in (5.7 L) V8
396 cu in (6.5 L) V8
427 cu in (7.0 L) V8
The styling of the 1968 Camaro was very similar to the 1967 design. There were only 235,147 made. With the introduction of Astro Ventilation, a fresh-air-inlet system, the side vent windows were deleted. Side marker lights were added on the front and rear fenders which was a government requirement for all 68 vehicles. It also had a more pointed front grille and divided rear taillights. The front running lights (on non-RS models) were also changed from circular to oval. The big block SS models received chrome hood inserts that imitated velocity stacks.
The transmissions available were...
Transmissions
3-speed manual
4-speed manual
2-speed automatic
3-speed automatic
Pictures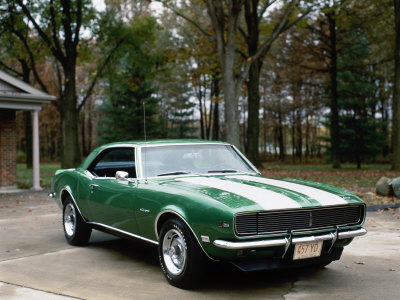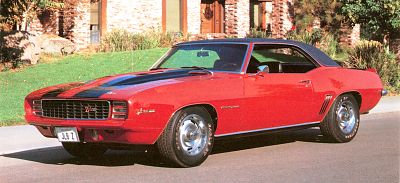 Videos
The 2013 is manufactured by general motors.
Here are the newer Camaro Specs
Engine: 3.6L V 6 DOHC and variable valve timing
Transmission:
6-speed automatic
6-speed manual
Power (SAE): 323 hp at 6,800 rpm; 278 ft lb of torque at 4,800 rpm
Price Range: $23,345 - $59,545


ABS

3.450:1 axle ratio

Four-wheel disc brakes: four ventilated

Electronic brake distribution

Electronic traction control (via ABS & engine management)

Immobilizer

Rear mechanical limited-slip differential

StabiliTrak stability control

Independent front and rear multi-link suspension with stabilizer bar and coil springs

Tire kit

Pictures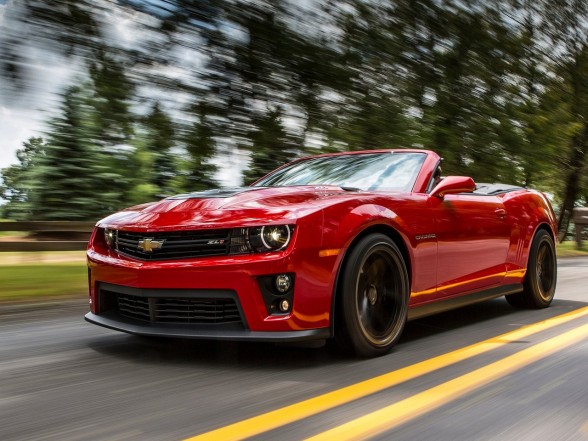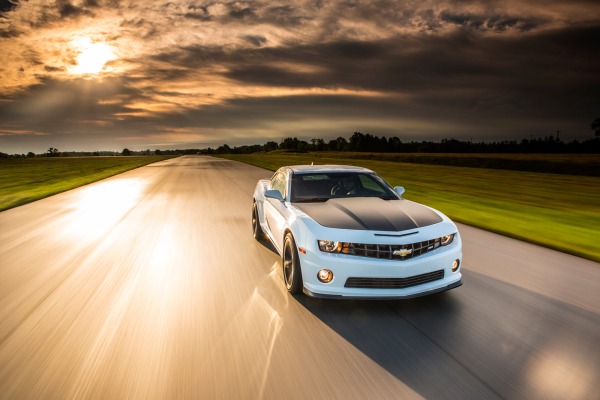 Videos
Leave comments below!


Last edited by Puppycheese123 on Sat Jul 06, 2013 4:39 am; edited 2 times in total