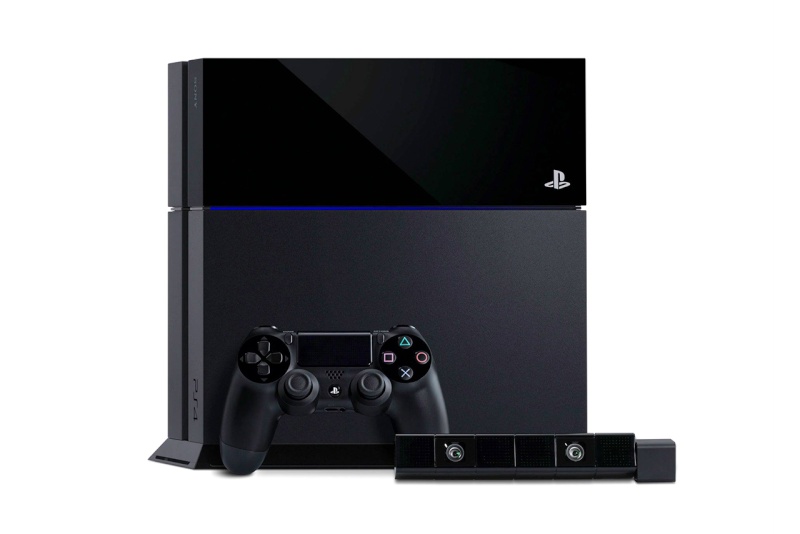 So your probably wondering what all the pros and cons are with the playstation 4 if you don't already know them. How does the ps4 compare to the xbox one? Where is this taking the gaming community? and what does ps4 have that is unique? Well Lets see! 
here are some interesting facts about the playstation 4. The starting price is rumored to be around $400 USD it has a APU: (Accelerated Processing Unit - CPU with embedded GPU) AMD 8 Core "Jaguar" Sony Custom APU. Now we move onto memory the playstation for has an 8GB GDDR5, 5500Mhz (176GB/s Memory Bandwidth) and has an HDD 500GB, upgradeable, swappable.
Here are some pros and cons of the playstation 4!
Pros



Powerful internal specs


Cheaper than the Xbox One


Less used game restrictions


No internet connection required


Controller feels great

Cons



PSN subscriptions needed for multiplayer


PlayStation Eye camera sold separately


Still the potential for third-party DRM


No exact release date or launch lineup

Design
The design of the ps4 is very unique and has a modern, slick, gaming feel to the system. The design has stayed simple while still keeping the old ps3's look in a way. The design is very compact and fits in the modern home with an under the radar look where it is so compact that it is barely noticeable.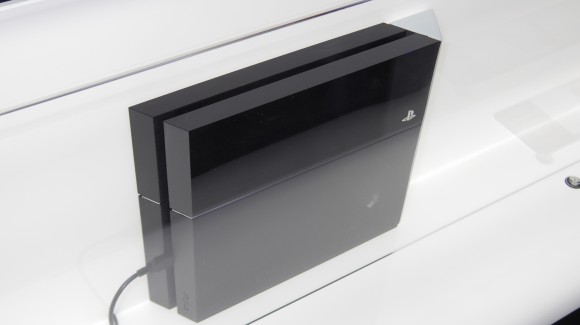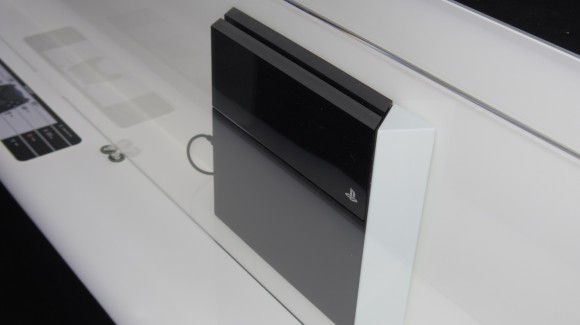 The controller has pretty much the same concept only with an added touch screen which can be used in all the games to allow precise aiming and other neat features.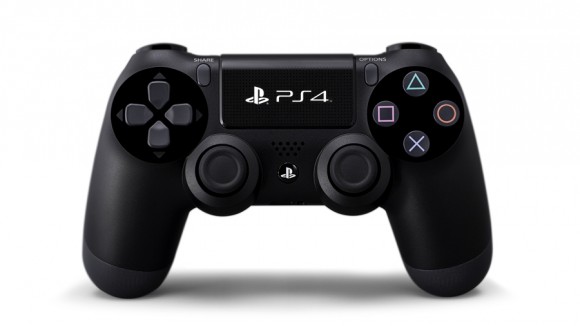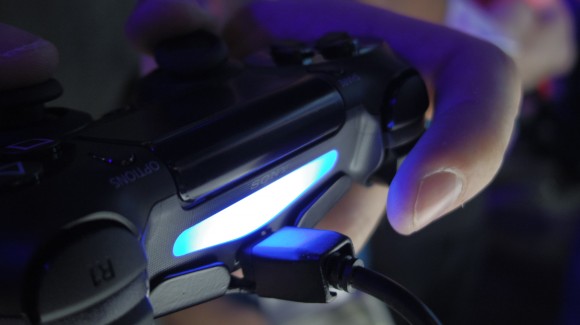 Leave Comments Below!


Last edited by Puppycheese123 on Sun Jul 07, 2013 4:27 am; edited 1 time in total