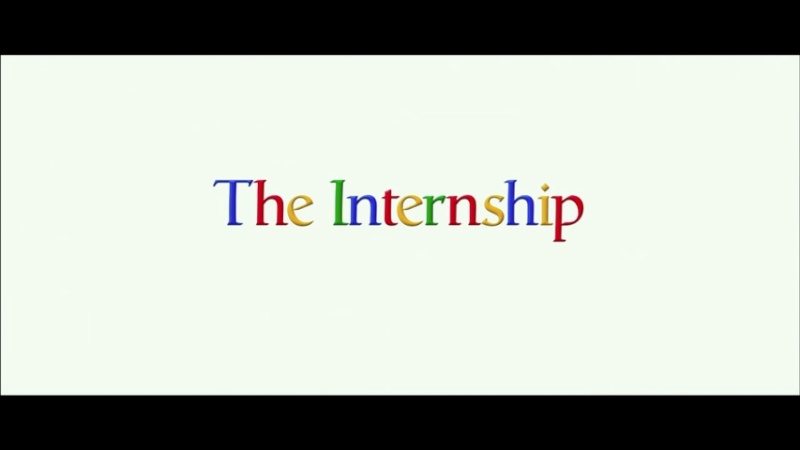 Summary- Two salesmen whose careers have been torpedoed by the digital age find their way into a coveted internship at Google, where they must compete with a group of young, tech-savvy geniuses for a shot at employment.
This is a really funny comedy that is about two guys that are chasing their dreams while in need of money. They needed jobs after their other job went out of business and they looked into getting jobs at google but first they must go through the tuff life challenges it has to throw at them. They know nothing about technology but they are experts in sales which pays off. 
Review
This is a very good comedy. It has a great story and you actually feel connected with the characters as if you were there with them. They have unique characters and a very interesting story with a few twist involved. This movie was fun even watching it by yourself would be fun. 

  I would recommend seeing it if you want to laugh. It is also the kind of movie that makes you feel awesome after seeing it. Very inspiring for me.

Trailers
See the movie for yourself and let me know what you think.