Astronomy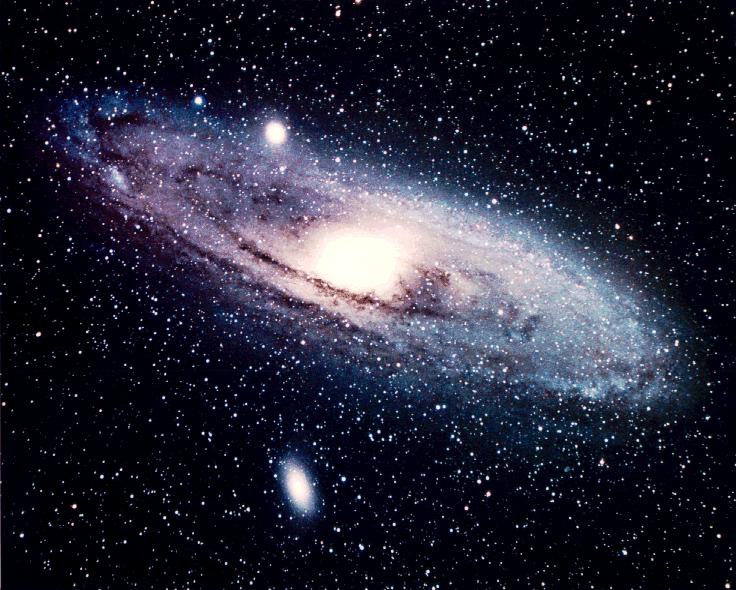 What is so interesting about astronomy?
well as many of you know astronomy is the study of space and the physical universe as a whole. Now you may be wondering why this is interesting and it is interesting because nobody knows what space holds in it for us. Their may be valuable resources that could help us greatly in our quest for more knowledge. A planet may hold a resource needed to complete a certain study and may never be found without first studying space itself. Space holds many mysteries we have yet to uncover. 
Have you ever wondered what is out their in space and what other living creatures might exist?
There are many planets similar to earth out their in other galaxies light years away. Who knows they might even have life on them.
You cannot see planets with the naked eye and it requires a telescope to be able to view them. It is worth the time and money to experience the beauty of seeing a planet up close.
Post comments below.