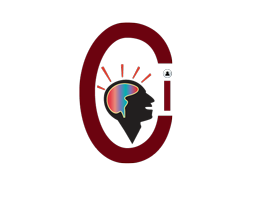 01.11.2013 (15:15:06)
Tune into converseit radio everywhere you go. Visit our portal page and listen on your desktop or laptop. If you are on mobile you can stream it via the radionomy app just search for our station
converseit radio
.
Come chillax with us here at converseit!
You can even stream it directly to your media player here.
http://listen.radionomy.com/converseitradio.m3u
here is our radionomy site address:
http://converseitradio.playtheradio.com/
Our radio station usually plays:
drone, electronica, chill out music, chill step, etc.
We will be hosting contest on our radio station where you can earn CI tokens. So stay tuned to see how you can win! (ended)
Throw any suggestions that you may have at us! We are always looking to add more music! :Dhave an awesome day guys!
#converseit #radionomy #radio #drone #chillstep #chill #electronica