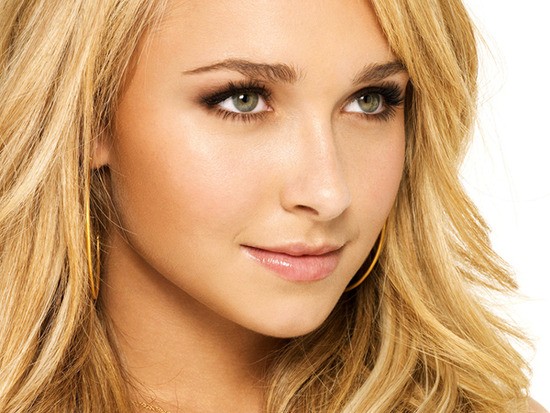 why are our eyes so special?
              By looking into a persons eyes you can tell a lot about their emotional standpoint. Looking into someone's eyes you can tell if they are sad, nervous, anxious, happy, mad, etc. Why are we so intrigued by the eye? I would say because of the mysterious beauty and secrets it holds and the abilities it holds to let us visualize the world in our own perspective. 
              Each persons eyes are unique and you can tell a lot about the person by looking into their eyes. If they break eye contact with you then you can assume that they are either disappointed, scared of you, or have bad news (or your too ugly to look at jk!).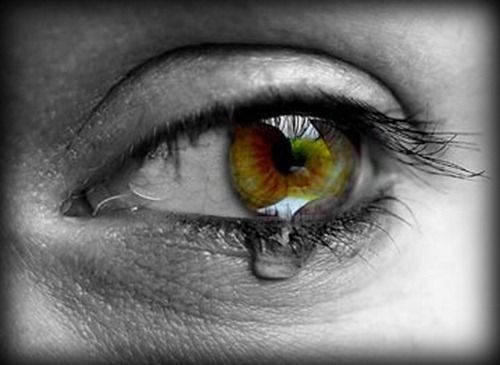 Why are our eyes different colors?
Our eyes are different colors depending on our pigmentation's which are determined by our genes and are different for everyone. Also everyones Melanin levels are generally the same but have slight differences between us which can result in the way our eyes can react when encountered by light and the reflection of light will alter the colors you see in the eye. 
Let's wrap it up.. 
Well I don't know about you but my eyes absolutely suck when it comes to seeing stuff. I have to give them a round of applause  

  though for letting me see and letting me be able to construct designs throughout the day. My eyes do the best they can considering I design lots of different things everyday and play videogames oh and code websites. I got to hand it to them they stick it out when times are tuff!

Here is an interesting video I found that will tell you 10 interesting facts you probably didn't know about your eyes.
So tell me guys... What color are your eyes? and what kind of crazy stuff do you put your eyes through everyday?
Leave a comment below.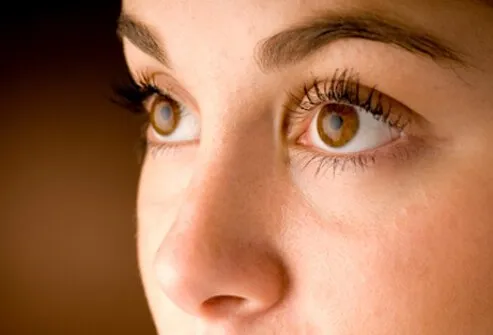 Related tags:
#eyes #sight #see #cool #anatomy #mystery #color #emotions