1. Originally coffee was consumed by eating rather than drinking it. African tribes mixed coffee berries with fat and created edible energy balls.
2. That wonderful scent in your corner coffee store may actually be fake.
Companies such as dunkin doughnuts and starbucks use machines such as this to entice the customer into buying their coffee and by adding the scent it gives that fresh smell to the customers buying the coffee.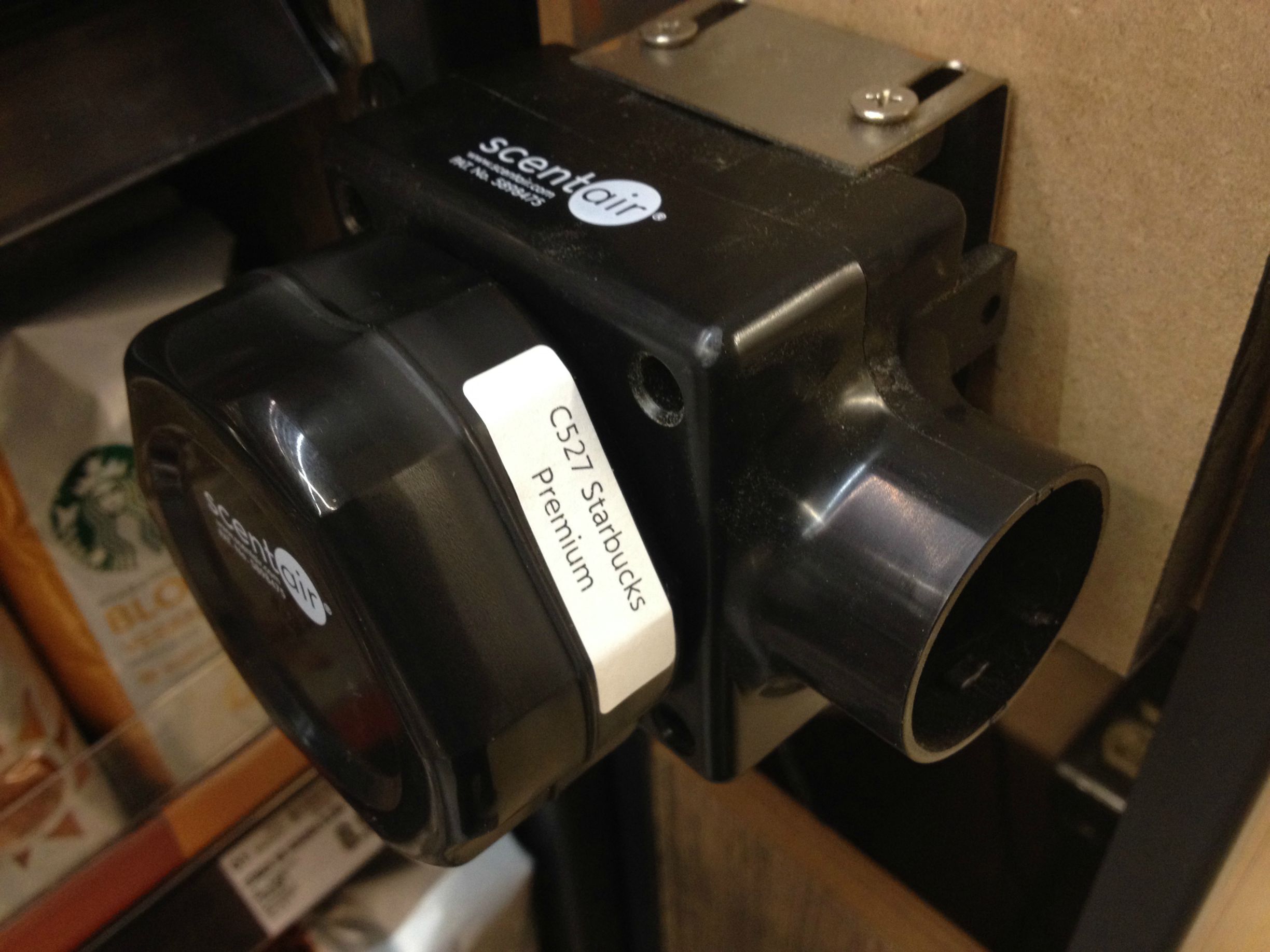 3. You can swim in coffee at a spa in Japan.
The
Yunessun spa resort
Allows their spa customers to swim in coffee for 2,800 yen (about $27) You could have coffee poured on you.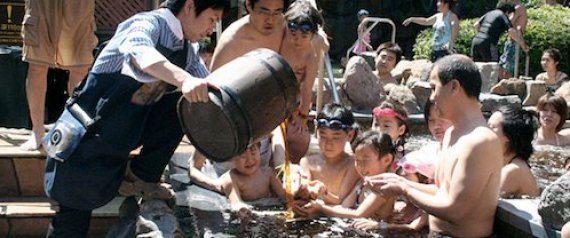 4. In 2011, the Harvard School of Public Health informed us that in a 22-year study of about 48,000 men, those drinking six or more cups daily were about 60% less likely to die from prostate cancer.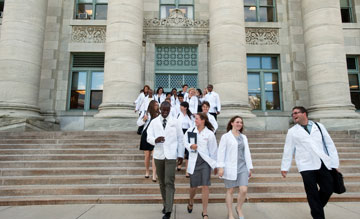 5. According to Harvard research, Americans spend $40 billion on coffee each year.
6. Coffee helps you learn better and stay more alert at work! Studies show that people who drink coffee are relaxed and more interested in their work.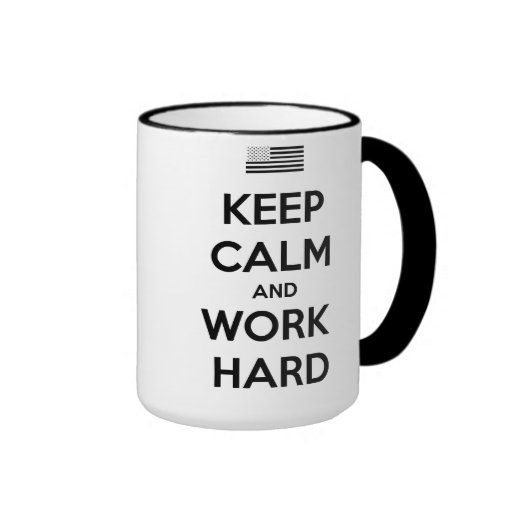 How many cups of coffee do you drink a day?
Related tags:
#coffee #starbucks #delicious #beans #coffeebean #drink #hardwork #studies #harvard #work #mug