First
the word "women" what does it mean? the word "women" is believed to come from the Middle English term [tip=wyfman]broken down to wyf which describes women[/tip]. In Old English, women were described simply as wyf, while the term man was used to describe a human person, regardless of gender.
In
 the united states the average height of a women is 5 feet 4 inches, and the average weight is approximately 163 LBS. 
These statistics vary around the world due to different nutrition factors.
Women
 have a higher life expectancy than men in just about every country.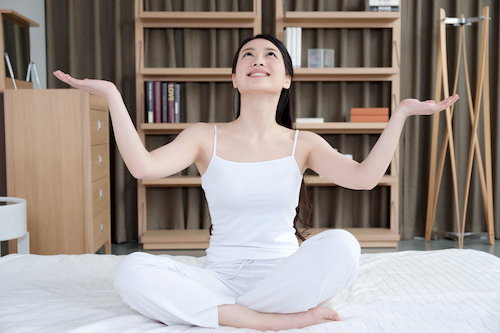 Human
women have significantly larger breast than any other female mammals. While it is not needed as much for milk production it is thought to be used for sexual selection.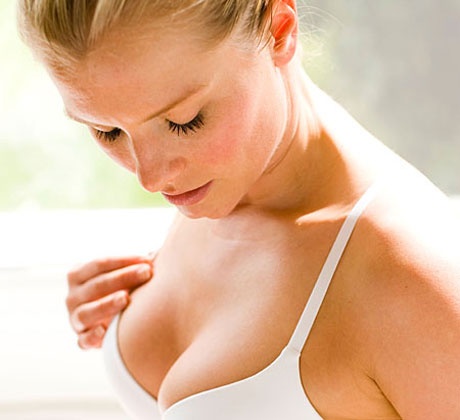 Depression
Is the most common disability found in women and an estimated
25%
of women will experience depression at some point within their lives.
About
one in five women reports being sexually abused before the age of 15.
The
most common cause of death for American women is heart disease, which causes just over 27% of all deaths in women. Cancer ranks just below, causing 22% of female deaths.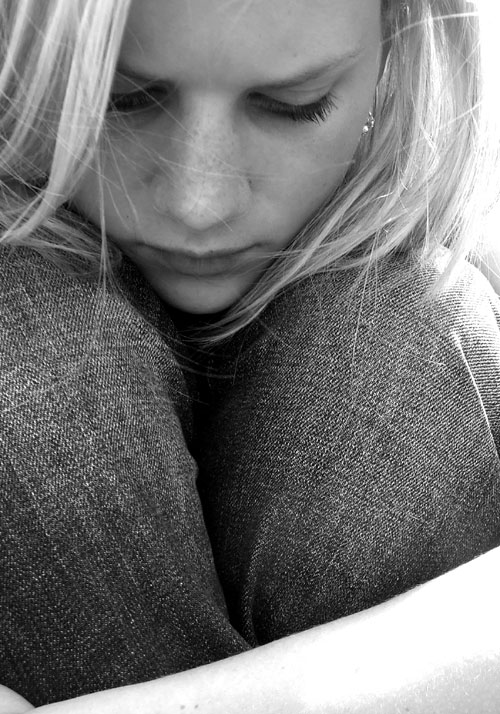 According
to a 2007 Census Bureau report, one-third of American women in the age range of 25 to 29 have attended college and earned a bachelor's or advanced college degree.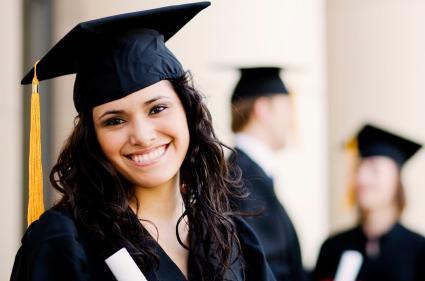 Dirty
 Talking is more common among women than men according to playboy.
The
 two highest IQ's ever recorded with testing both belong to women. (For Now)  

If
a man goes on a seven-day trip, he will pack five days worth of clothes and will wear some things twice. However if a woman goes on a seven-day trip she'll pack 21 outfits because she doesn't know what she'll feel like wearing each day. (I'm guessing you already knew this)  
What women think about VS. Men
What was your favorite fact?
Related Tags:
#women #girls #facts #interesting #awesome #thingsyouddidntknow #facts #fact #sex #female #venus #goddess #girl #weird #strange #cool #cancer #heart #disease #depression #teen #relatable #think #whatwomenthinkabout #date #tips