A disease known as
MERS
has been found in Indiana and was carried from
London
than
Chicago
and then to
Indiana
. The person carrying the disease was an american male, who recently traveled to Saudi Arabia and has started experiencing a shortness of breathe, coughing, and a fever which is just the start to this deadly disease. 
MERS originated in the Middle East. Although the virus is low risk and does not easily spread person to person the virus is still dangerous. The CDC is working to find people that were on the same plane and bus as the patient for precautionary measures.
Why is this Virus so scary?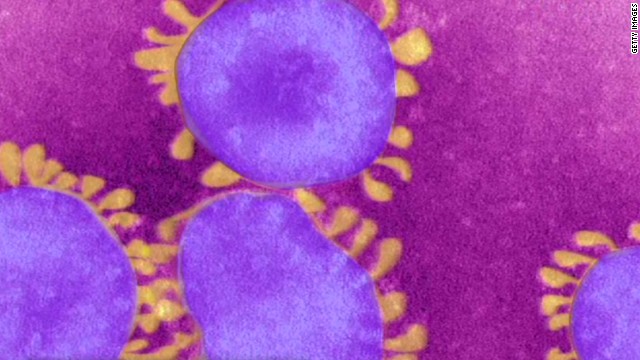 MERS-CoV is a disease we know little about and is evolving at a rate where we cannot understand how it works which means the virus is not under control. Lucky for us it does not easily spread. 52% of the people that have had this disease have diminished. This disease has been known as the biggest threat to world health yet.  
Nobody noes how the virus has formed but recent studies have led to believe it was started by
camels
. 
Should we be concerned about this virus?
As of now it is not spreading at and alarming rate the Saudi administration of health has only reported
339
cases. In the future if it begins to spread we should take the proper precautions to focus on stopping this virus.
If you have any questions about the virus post them below and I will do the best to answer them.
Related tags:
#MERS #middleeast #disease #breakout #spread #US #indiana #CDC #saudiarabia #Arabia #virus #respiratory #failure #coughing #fever #WHO #world #health #camels
Sources:
CNN