As many of you who play GTA 5 know there has been a few rumors of mansions being added in the High-life update which is due to come out in the next month.
Well I believe it is probably true and here is why.
Recently when I was on a Rockstar forum thread a Rockstar employee said that they will be adding new properties with a new interior and that the some of the properties will be purchased from a website other than Dynasty8realestate.com.
The only other website available for realty is Lenny Avery which specializes in mansions.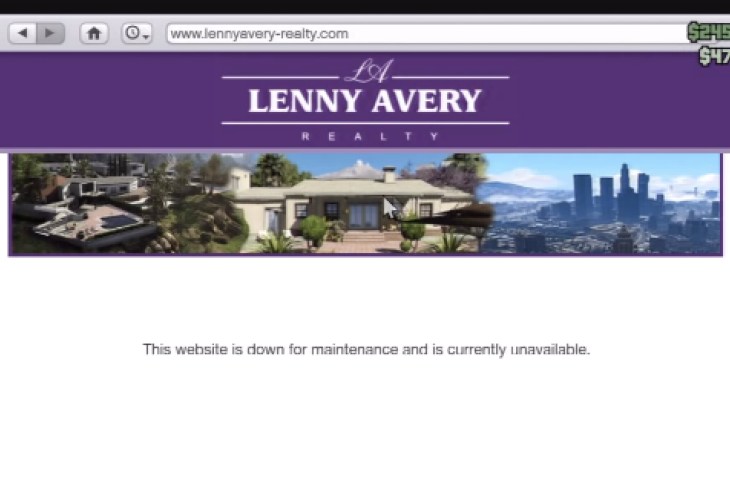 But unfortunately the website isn't  accessible in gta online.
If the mansions do not come in the High-life update they may come eventually into play in Grand theft auto online.
Typical gamer goes into detail
Typical gamer explains more about the update and talks about the possibilities of mansions in the video below.
What are you most excited for in the High-life update?
Do you think they will add mansions to GTA Online?
Related Tags:
#gta5 #highlife #update #big #mansions #mansion #mystery #myth #truth #typical #gamer #typicalgamer #realestate #grand #theft #auto #online #money #free #fast #apartments