You will never be able to unsee this thread. Ever!!!

Squeezy Squeezy.. And this is why you should be scared of clowns.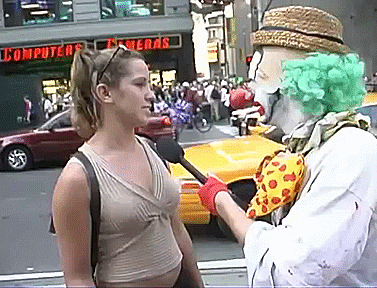 Umm yeah we don't know...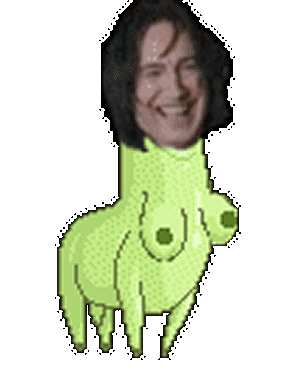 Oh gawd WHY????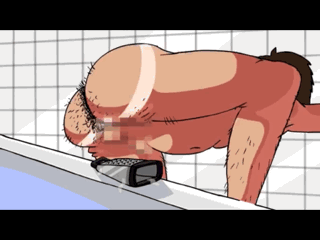 NOM NOM NOM!!!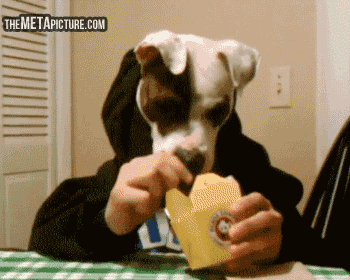 Sir... What are you doing? *OH!*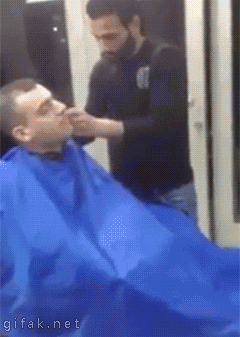 You like my wheels?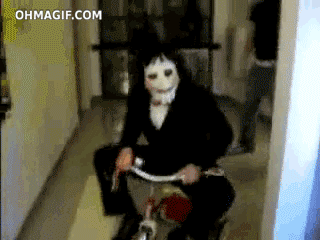 Miley is that you???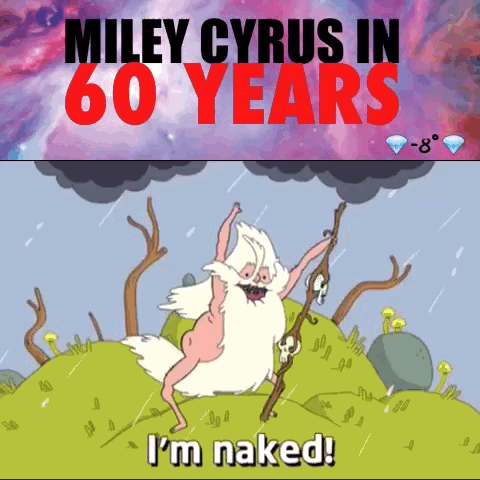 Thank you so much!!!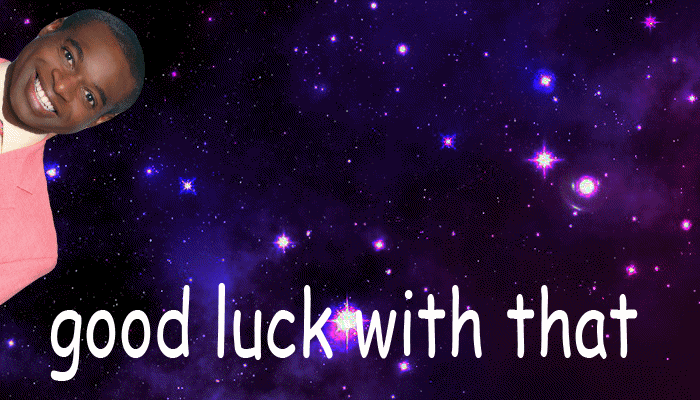 Clap for a grenade!!!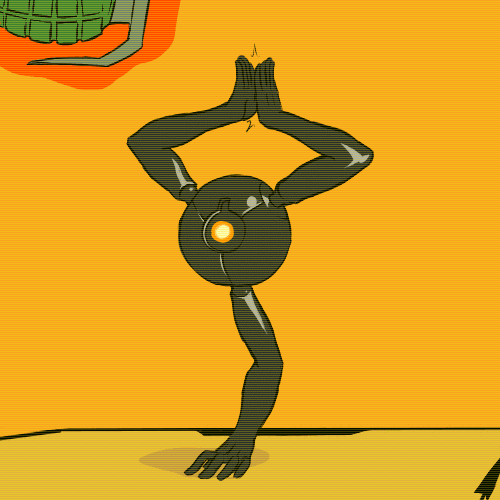 Are you ok good sir?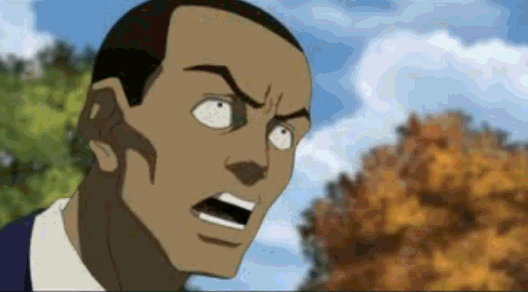 You should not be able to do that!!!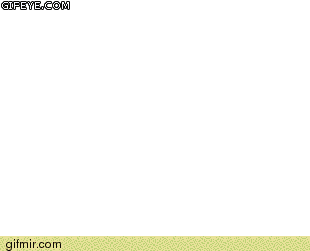 Have disturbing GIF's you want to share? Share them below!

What do you think?
Related tags:
#funny #gif #gifs #disturbing #stupid #weird #neverunsee #scary #nocomment #photos #internet #what #no #ohgod #run