What is GGS?
GGS is a social network where users create the content and make the community what it is. Our website can be accessed on desktop or mobile and has a chat for our members. We are not trying to be facebook but we do want some of the features similar to them. My idea when creating this site was to bring members together by creating a community where they can express themselves and also just hangout. We have lots of things to keep our users busy!
Features
IM CHAT (desktop and mobile)
Profile customization
Share video and photos
Rate and comment photos and videos
Like content
control your privacy (lets you choose who sees your content)
start your own blog
start a fundraising project (Raise donations for your project)
create and manage groups
ask your friends questions or ask them publicly (like ask.fm)
Create events and share them with your friends
Home Page (customizable to user)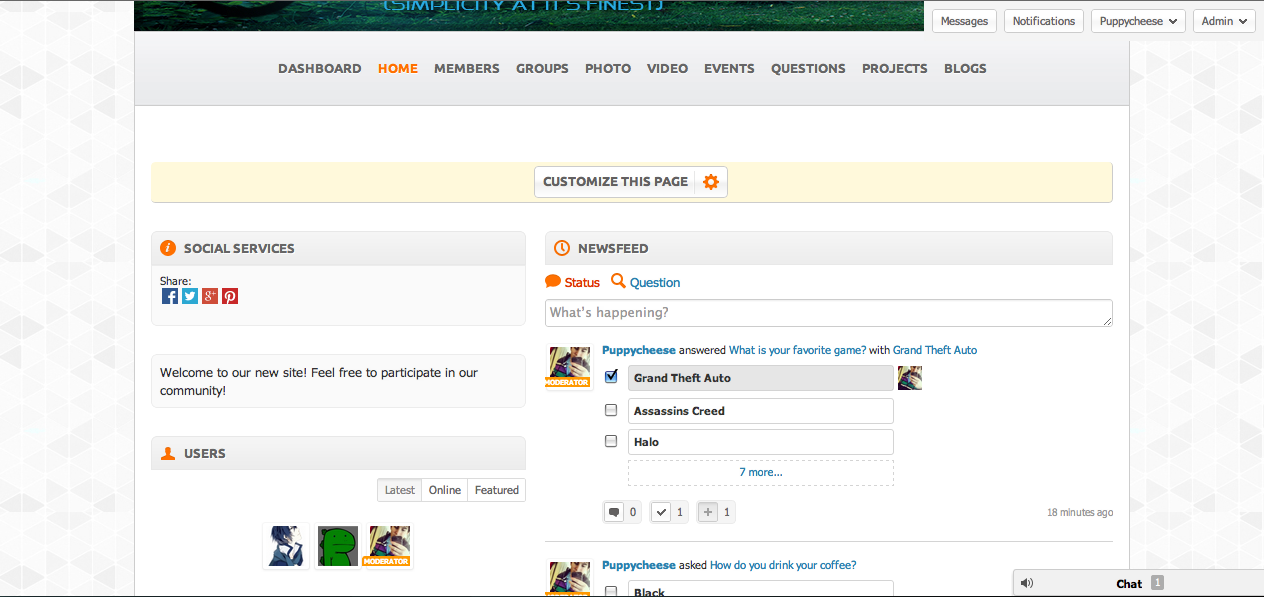 Rate, comment, and share pictures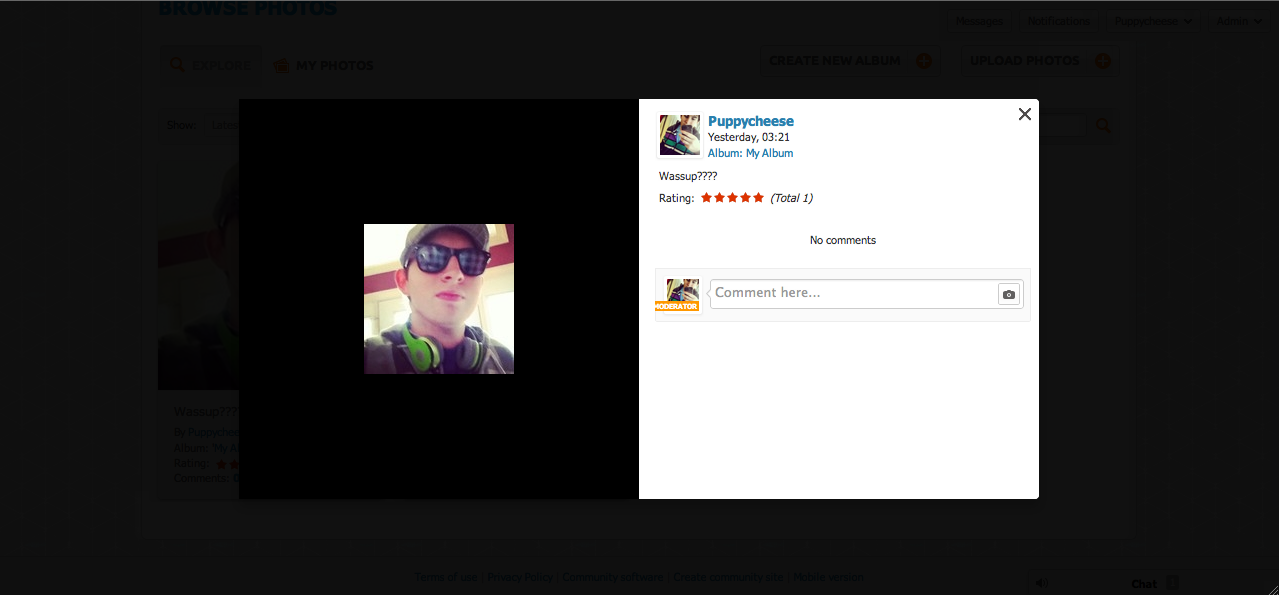 Share, comment, and rate videos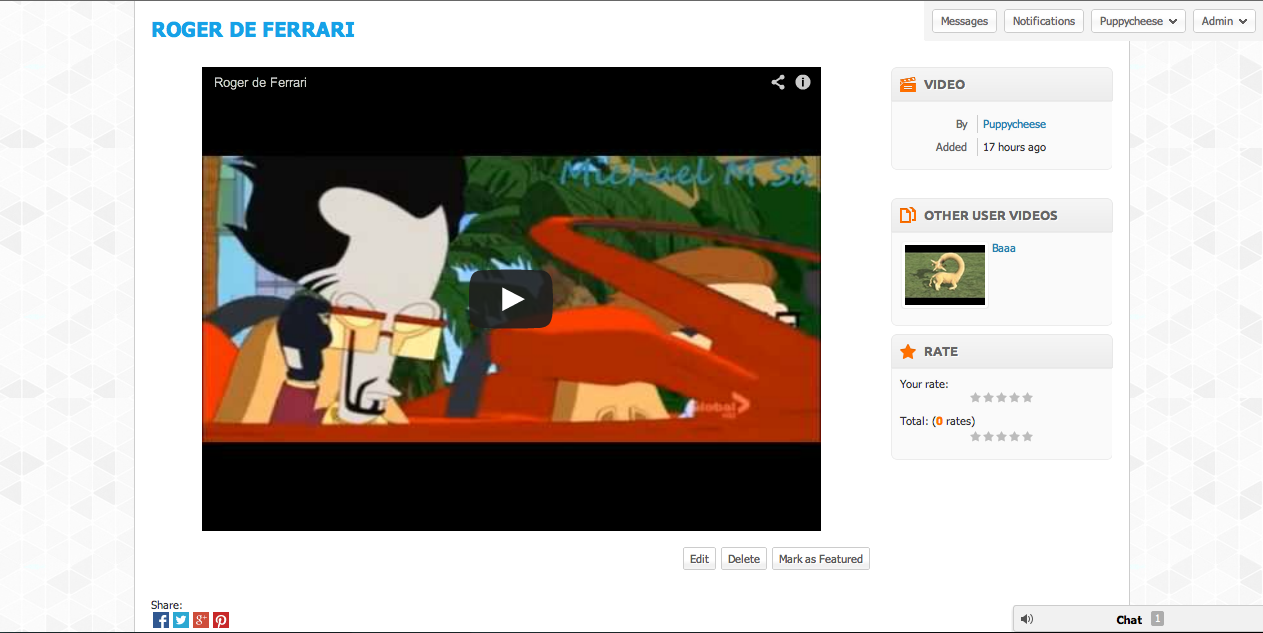 Become a member today!
http://social.gareygraphics.com/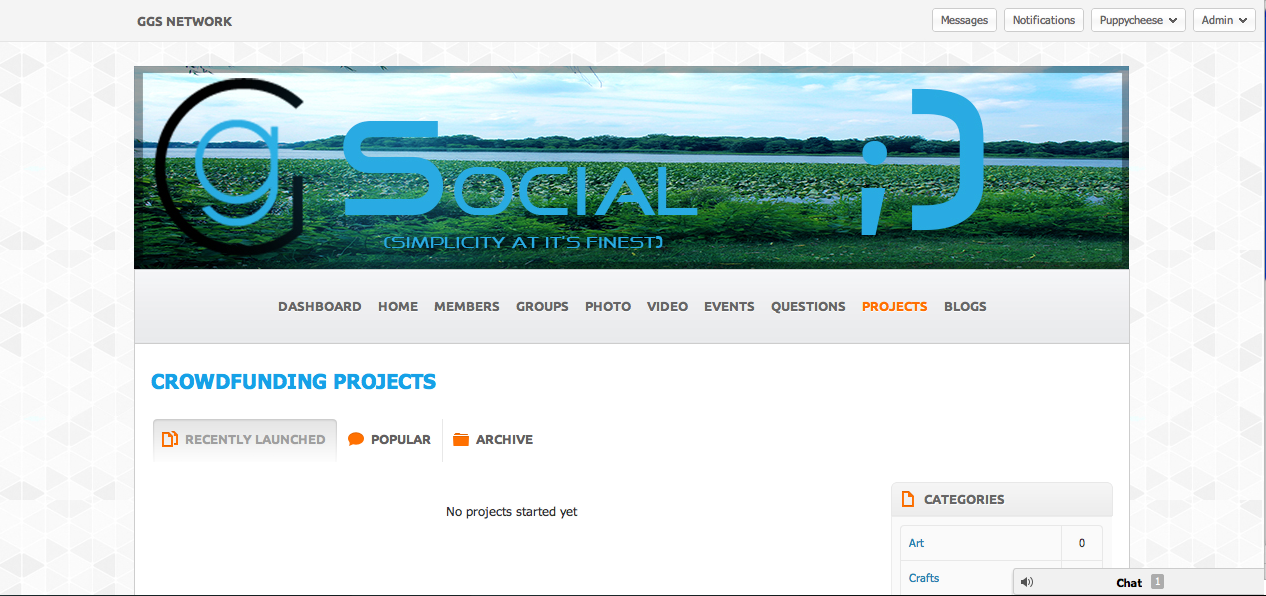 Join us at:
http://social.gareygraphics.com/
#social #network #fun #different #projects #fundraiser #community #members #chat #im #GGS #facebook #alternative #maybe #questions #ask.fm #new